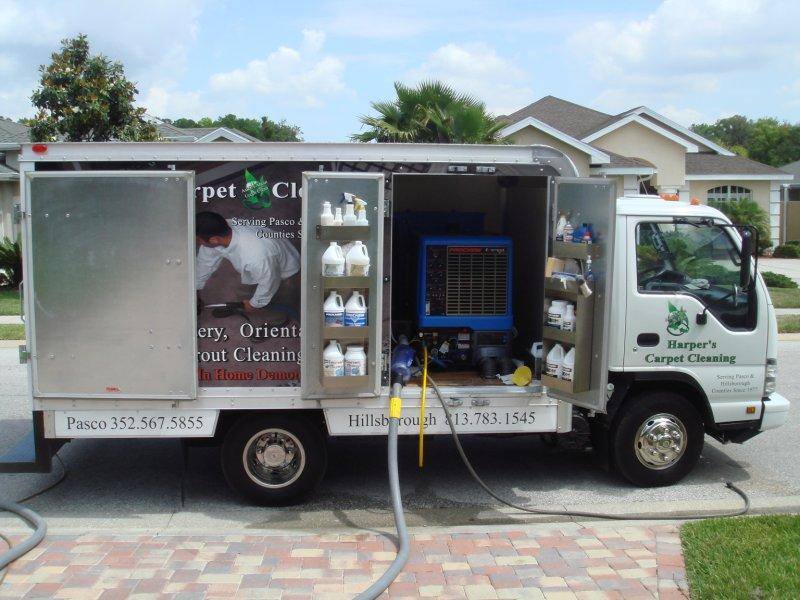 Harper's employs Truck Mounted Equipment offering the most powerful cleaning available
We've been serving Pasco and Hillsborough Counties for 40 years. We are dedicated to our clients service before, during and after every cleaning. We feel our clean-cut, courteous employees are our greatest assets. Our technicians are certified and very experienced to perform whatever procedures necessary to achieve spectacular results to any cleaning request you may desire!  
We have thousands of customers that we've serviced for many years. If you require a testimonial or a reference, please do not hesitate to ask for one! We hope that after YOU become a client that you will also refer your friends!
– Every job receives a FREE IN-HOME written estimate (Total pricing before work is scheduled)
– Every job receives a free Consumer Guide to Carpet Cleaning (Educational Material)
– Every job is reviewed to insure all customers needs are met (Spotting Concerns, etc.)
– Every customer is instructed how to prepare four our arrival (Moving of Breakables etc.)
– Every job scheduled is to receive a firm appointment (Our crews are on time)
We are YOUR experts for:
– Carpet & Upholstery Cleaning
– Shower Tile Cleaning
– Ceramic Tile & Grout Cleaning
– Pet Stains, Odor Removal
– Fine Fabric & Carpet Protectors
– Oriental Rug Cleaning
Contact Us For More Information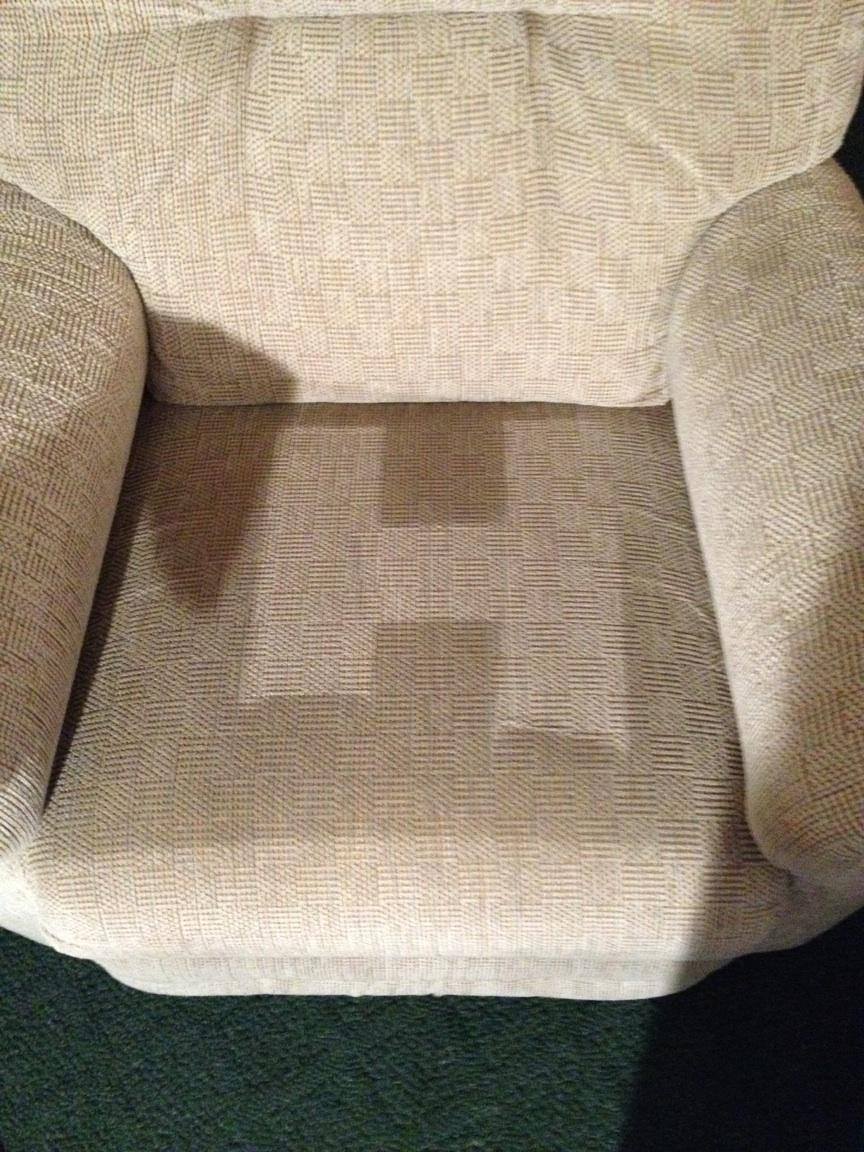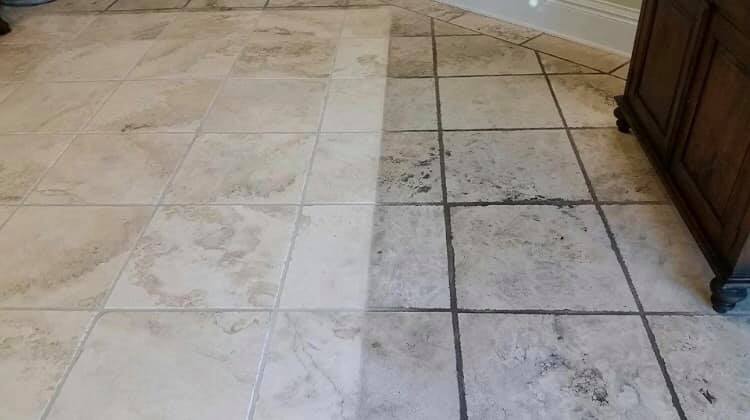 Let us restore your tile and grout to its original color. Our completely enclosed, specially designed tile and grout equipment will safely and gently clean your floors using professional steam cleaning and specially developed tile and grout solutions. No more breaking your back on your hands and knees, just give us a call and we'll do all the work for you.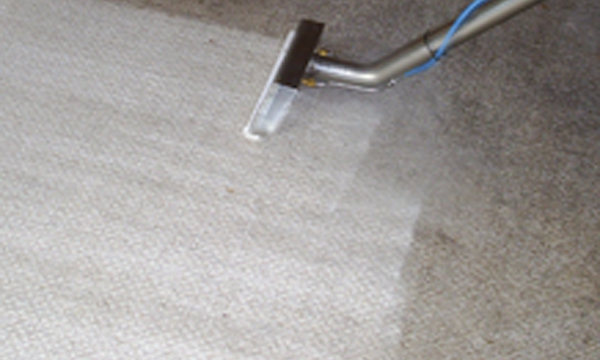 Our company uses the largest, most powerful, state of the art large truck mounted equipment and our cleaning process removes all stains, soil, and chemical residue without damaging your carpet. Our Cleaning Process is safe for your children and pets.  Your carpet will feel dry to the touch when we are done and will be completely dry within 2-4 hours.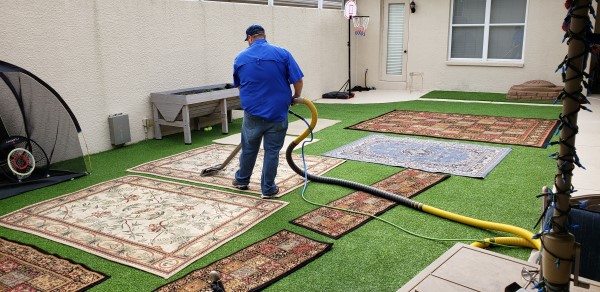 Area rugs and Oriental vary drastically in texture, construction, detail and material. We take the utmost provisions to protect our investment. Cleaning methods differ due to the nature of your area rug and Oriental and only a trained professional can determine the best method for your needs, please call for an in-home consultation.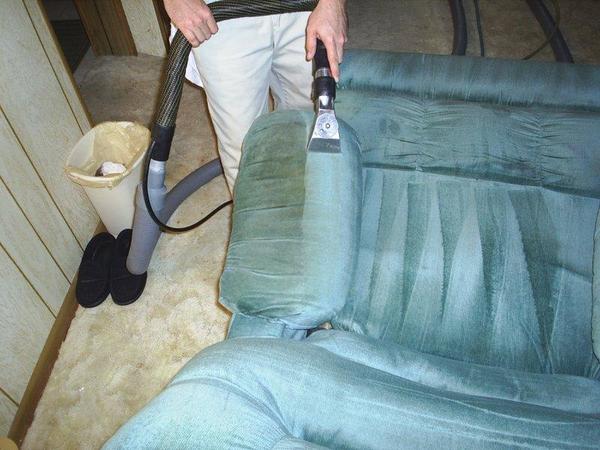 UPHOLSTERY & FINE FABRIC CARE – In most households upholstered fabrics are a significant investment, they can be new, used, antique, or even family heirlooms. They can range in texture from a sturdy canvas to a delicate antique satin. Different fabrics require specific cleaning methods.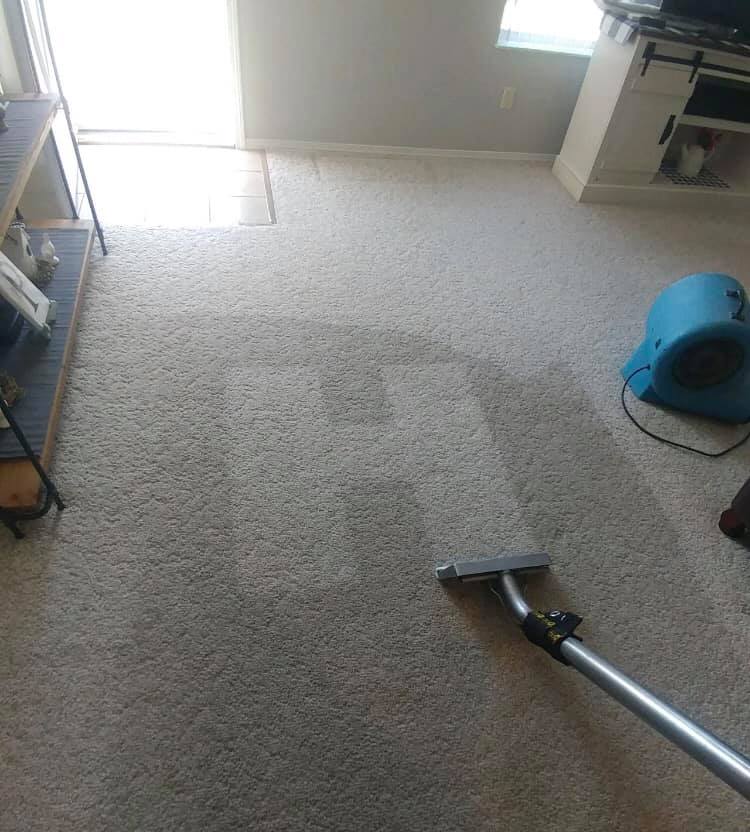 Stains and odors are the number one reason our clients request to have their carpets cleaned. Our best advice is "STOP and CALL US" before trying a store bought or other stain removing process!! With 40 yrs of cleaning experience we will help you to treat the stain or odor properly & prevent permanent damage to your carpet.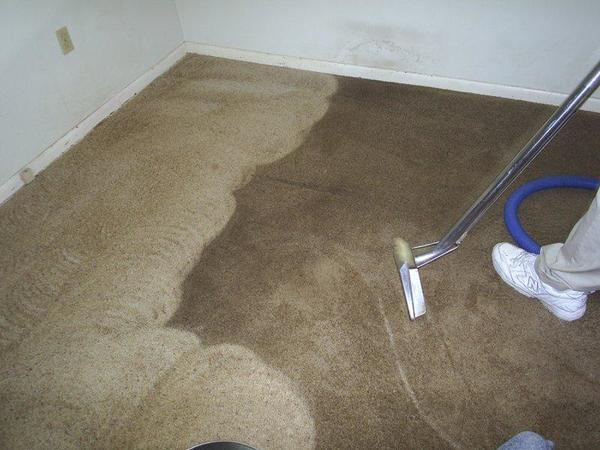 This is a service that we offer to our clients who wish to have regularly scheduled cleaning procedures performed. Each program is custom designed to meet the client's specific needs. These programs offer discounted rates varying from 10- 20% off of regularly scheduled cleanings and a price freeze for up to 3 yrs.