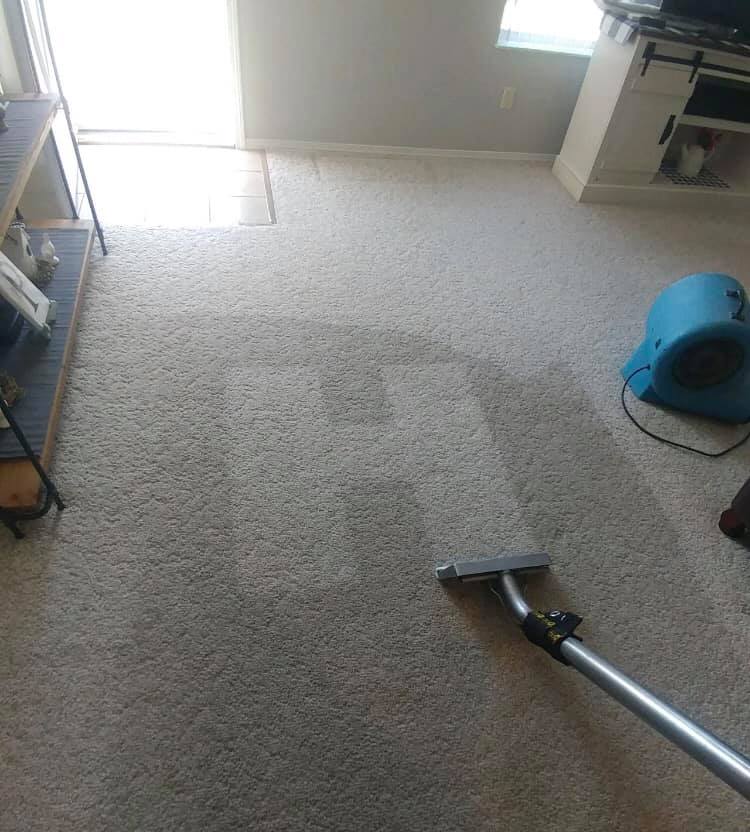 Our staff is experienced, knowledgeable and committed to 100% satisfaction. We adhere to the best cleaning and carpet protection practices in the industry.
FREE IN HOME ESTIMATE – We are happy to provide every client with a free in home estimate prior to cleaning. We offer a free no-obligation in home estimate and you'll receive a written estimate for your approval prior to any work being done, no hidden fees, or unexpected charges.
 STAIN & ODOR TREATMENT – Stains and odors are the number one reason our clients request to have their carpets cleaned. Our best advice for stain and odor removal is "STOP and CALL US" before trying a store bought or other stain removing process!!   With 40 years of cleaning experience we will help you to treat the stain or odor properly AND prevent permanent damage to your carpet.
AREA RUGS & ORIENTALS – Area rugs and Oriental vary drastically in texture, construction, detail and material. We take the utmost provisions to protect our investment. Cleaning methods differ due to the nature of your area rug and Oriental. Only a trained professional can determine the best method for your needs, please call for an in-home consultation and estimate to ensure your area rugs and Orientals are properly treated.
MAINTENANCE PROGRAMS
This is a service that we offer to our clients who wish to have regularly scheduled cleaning procedures performed. Each program is custom designed to meet the client's specific needs. These programs offer discounted rates varying form 10- 20% off of regularly scheduled cleanings. We provide a call back service to remind clients of their scheduled appointments and all participants in these maintenance programs will receive a price freeze for three years from the date of initial service.